What sounded like a good idea over a cup of coffee got even better when other passionate content strategists joined.
This website started as a project for the study program we have in common: Content Strategy at FH JOANNEUM in Graz, Austria.
We want to use this platform to explain the undervalued field of content strategy in a practical way, make it understandable and share all the useful tips and tricks with you.
These tips will not only make your life easier when working with content but also make your users, customers, or business partners very happy!
Freelance Online-Marketer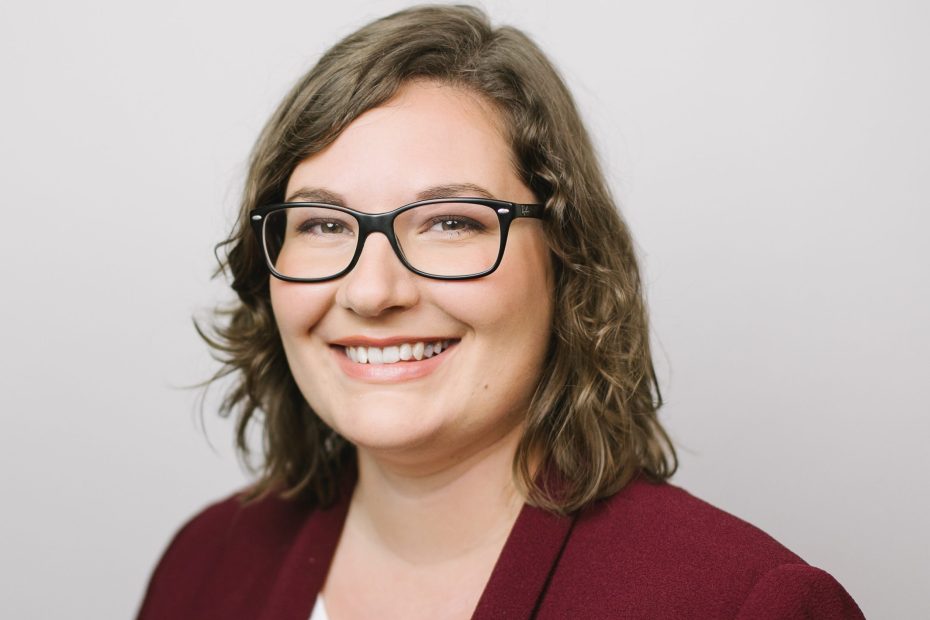 Brand Development Consultant